CNC Fully Automatic Punching Machines
Three Cylinders CNC Fully Automatic Punching Machine can meet the punching requirements which needs 3 holes in different directions on one piece of materials, with the high accuracy requirements.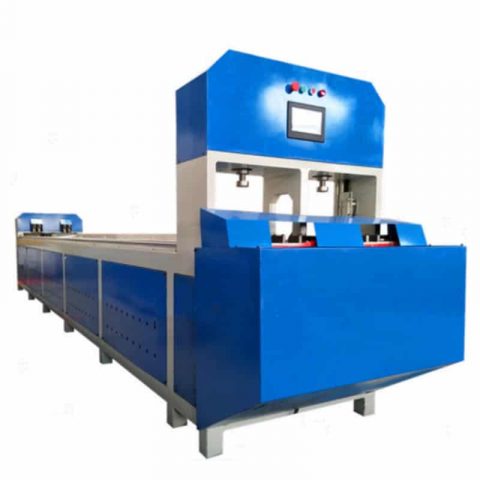 CNC Automatic Punching Cutting Machine is a fully automatic numerical control punching and cutting machine, this equipment consists of two units, hydraulic punching unit, bandsaw cutting unit, both of two units are numerical control, to perform fully automatic punching and cutting, users should set the parameters in touchscreen.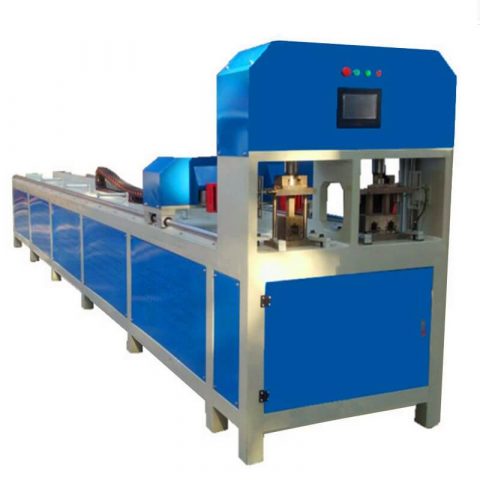 CNC Automatic Hydraulic Hole Punching Machine is an automatic CNC control punching machine which workable for punching steel tube, stainless steel tube, iron pipes, aluminum alloy, to pierce various shapes of hole.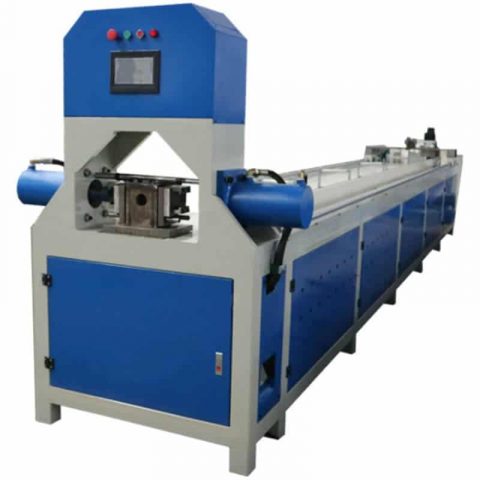 CNC Automatic Heavy Duty Industrial Hole Punching Machine use the numerical control system with touch screen, adopt best quality hydraulic unit and powerful cylinders. Two cylinders are placed at horizontal, punching from the left and right side of materials.
---